We're Passionate about Elevating the Art of Living
Our clients describe us as a well-rounded, passionate team of creative thinkers, and a pleasure to work with. Most importantly, we will work tirelessly to build an authentic, natural, and community-oriented living experience every resident of Treesort can be proud of. We are ready to take care of you and provide you with an opportunity to live your best life. We are very excited to welcome you as a founding, appreciated member of the modern living experience.
Meet Our Team
Treesort is overseen by Resource Property Management, a full-service property management team of experts focusing on luxury living, real estate and stellar tenant service with more than 25 years of experience.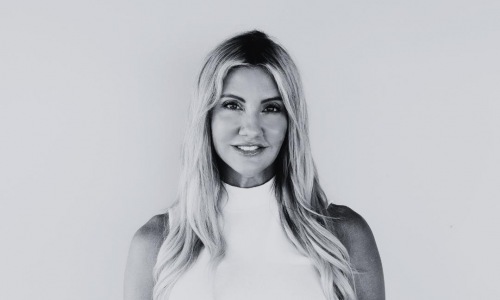 Leslie White
Owner & Broker
Jeannie Copeland
Property Manager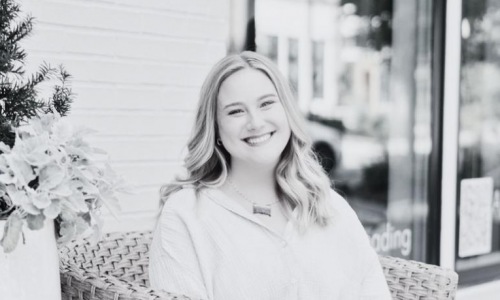 Kate Harper
Leasing Manager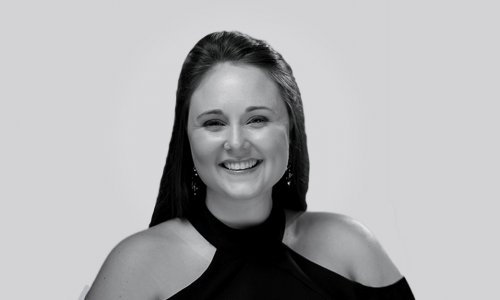 Alisha McGaha
Leasing Constultant