Treesort Communities Blog
Check out all the new events and information at Treesort.
7 Ways Treesort is Creating a Sense of Community
Established in 2023, Treesort has quickly become recognized as one of the premier luxury apartment complexes not only in Gainesville but in all of Hall County. The complex has received ample praise from developers, residents, and employees and is viewed by many as a great place to live.
The Benefits of Selecting a Luxury Apartment
If you are currently searching for a new apartment—whether in Gainesville, Georgia or anywhere else—you might be overwhelmed by the number of available options. After all, in addition to Treesort luxury apartments, dozens of other places have opened within the past ten years.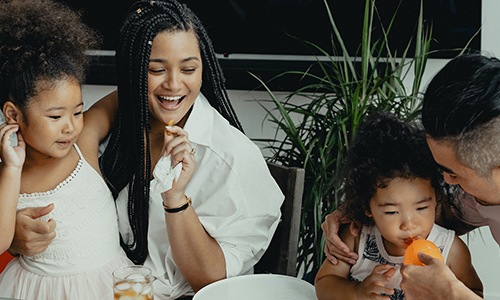 How the Apartment Boom is Addressing the National Housing Shortage
One of the most significant problems facing the United States over the past few years—which was particularly exaggerated throughout the COVID-19 pandemic—is that there has been a notable housing shortage, especially in fast-growing metropolitan areas, such as Northern Georgia (which includes Atlanta, Gainesville, and other major cities).
The Best Fall Hiking Destinations Near Gainesville, Georgia
There are many great things about living in Northern Georgia. Still, for many people, the best thing about this beautiful part of the country is exploring its incredible array of natural areas.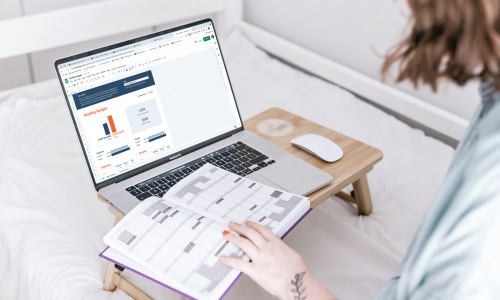 Tips for Saving Money While Living in an Apartment
One of the best things about living in an apartment is that it is significantly more flexible—and requires a much smaller commitment—than owning a home.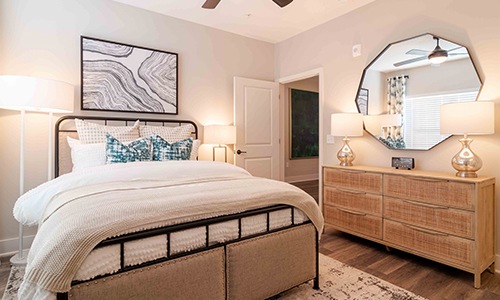 Decorating a New Apartment from Scratch?
Use this Guide to Help Get Started
One of the most exciting things about moving into a new luxury apartment is decorating it over time.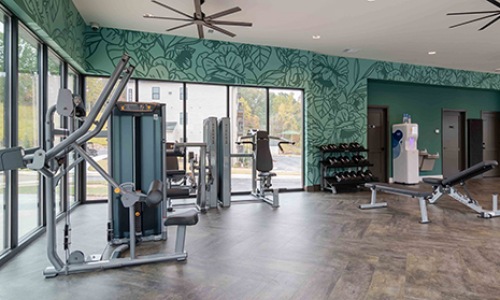 The Many Hidden Benefits of Renting
One of the most common long-term goals in the United States is to own a home of your own eventually.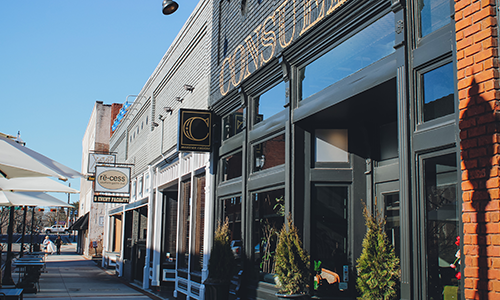 The Ten Best Places to Eat in Gainesville, Georgia
If you have recently rented a luxury apartment in Gainesville, Georgia, you are probably looking to get to know your neighborhood a little bit better.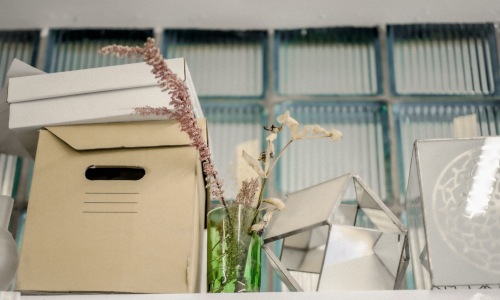 The Complete Guide for Moving Into a New Apartment
Moving into a new place—whether it is a luxury apartment in Gainesville, Georgia, or a home located anywhere else—is always very exciting.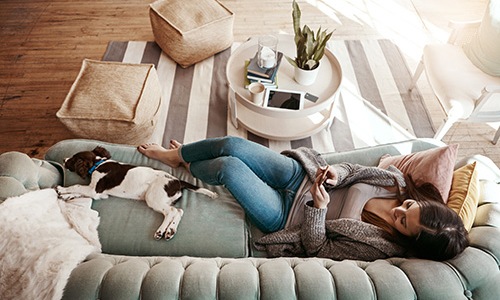 Current Trends in the Rental Market
Currently, there are an estimated 44 million rental units currently in use in the United States. With just under two people living in the average rental unit, that means there are about 80 million people renting across the country.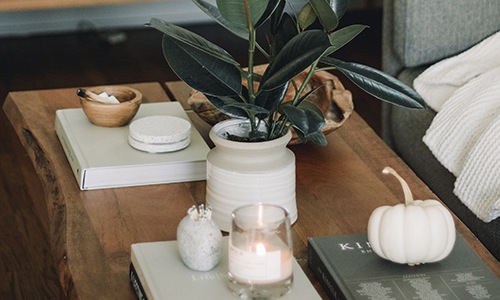 Six Things to Think About When Choosing an Apartment
Whether you are planning to rent an apartment in Gainesville, Georgia, or anywhere else, there are many things to consider when choosing an apartment.